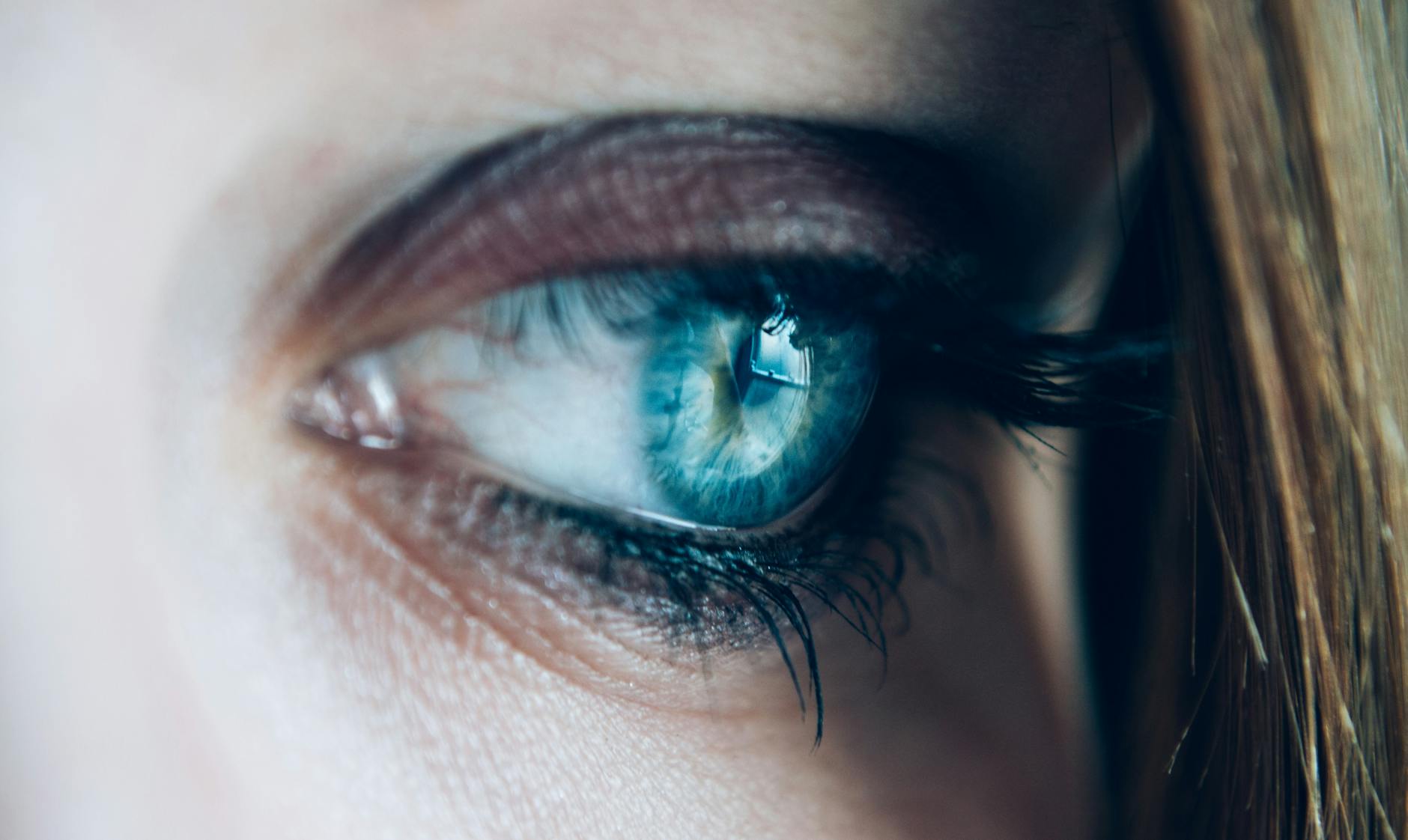 Dear Ones,
I'm writing from a quieter place—one from which I will soon pivot—re-entering the world of more noise, more chatter, and less stillness. This quieter season of Lent has been life-giving and restorative. It has filled me up in ways I didn't know I know I needed filling and in places I didn't realize were empty.
After Easter everything changes. Literally. Because of the Resurrection. And this Easter season, I feel a shifting in ways which feel even a bit more significant. That come from a change in my consumption of social media.
During this particular season of Lent, I have lived in a somewhat quieter space, in part because of a social media break— which, if anyone were to ask, will come highly recommended.
I am both ready for and not quite ready for the celebration of Easter Sunday. All that it brings, all that it means. I look forward to Easter Monday—through a lens of hope and joy— to the Gift and the gifts, waiting on the other side.
I'm eager to reconnect with people in that place called Instagram, a place that holds relationships with real people with real lives. People I know and care about and care for. People I have missed. People that inspire me and bless me. People that know me and who encourage me. And people that I hope are encouraged by the message I wrap in my Instagram posts.
My plan is to drill down, dig in & write more about what I have discovered to be an important sacred rhythm or social media resting. As a slow processor, I am still processing what I have learned and discerned from this Instagram fast. But for now I'll be looking for ways to take regular social media breaks and fasts and to the restoration and shifts in focus that time away brings.
Time away gives us repackaged time for other  things. Time away frees up time to be more present in our moment s and more available to truly notice. Time off of social media gives us more time to be fully in and on in our one real life.
After a hiatus last Wednesday in my weekly podcasting schedule, I am back with a new episode of Peabiddies Podcast: Pursue the Art of Noticing.
I hope you will take a listen. Perhaps you will even forward it on to a friend. That is one of the sweetest compliments a writer or podcaster can receive—sharing is high praise. It means there was something of value that you as the listener wanted to pass on to others.
Perhaps you will consider leaving a review on your preferred listening platform. Those reviews matter. And they help others find us in the increasingly big wide world of podcasting.
Thank you for listening. Thank you for answering yes to the invitation to come with me on this journey—a journey of noticing and becoming more attentive to all that we have been given by the Giver. The Creator. The Artist God.
May you be filled with Easter joy and sing loud Alleluia's of praise. I cannot stop thinking of the love, the gift, the sacrifice that the Resurrection is and will always be. Forever and ever. Amen.
Joy to you this Easter…
Easter Blessings in Him,
elizabeth wynne marshall
Join me on Instagram @elizabethwynnemarshall where, beginning the Monday after Easter, I  will be microblogging and sharing what I am noticing  with images paired with words. I hope to see you there.
Peabiddies: Pursue the Art of Noticing
Episode 14 – Season 2 Easter Week: Words for you, Practical Steps for Noticing and A Prayer for Noticing https://anchor.fm/elizabethwmarshall/episodes/Episode-14—Season-2-Easter-Week-Words-for-you–Practical-Steps-for-Noticing–An-Easter-Blessing–A-Prayer-for-Noticing-e3mvo8